Heating and Air Conditioning Company serving Marin and Sonoma County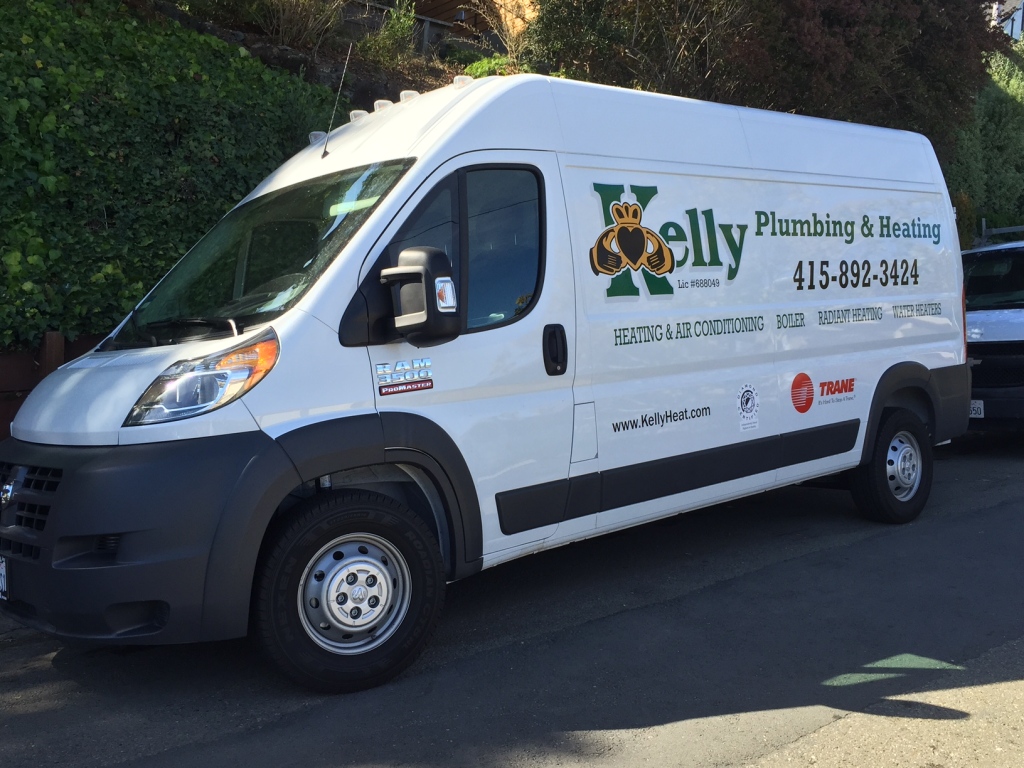 Diamond Certified Furnace and Air Conditioner repair Company serving Marin County and Sonoma County

Diamond Certified: Click here to see how we earned it
Meet Jim and Anna Kelly please view the video below:
We specialize in:
·
Furnace service and repair for all models-Trane, Carrier, Bryant, Payne, Rheem, Ruud, Amana

AC service and repair for all models

Air Duct Cleaning

Air Duct Replacement

Dryer Vent Cleaning

Dryer Vent Replacement

Our trucks also carry most HVAC parts for repairs
Nexia Home Intelligence
Remotely control your home so that things run smoothly and securely.
Kelly Plumbing & Heating we offer a new TRANE programmable Thermostat: See Below
We specialize in Dryer Vent Cleaning and Service Repair: See Below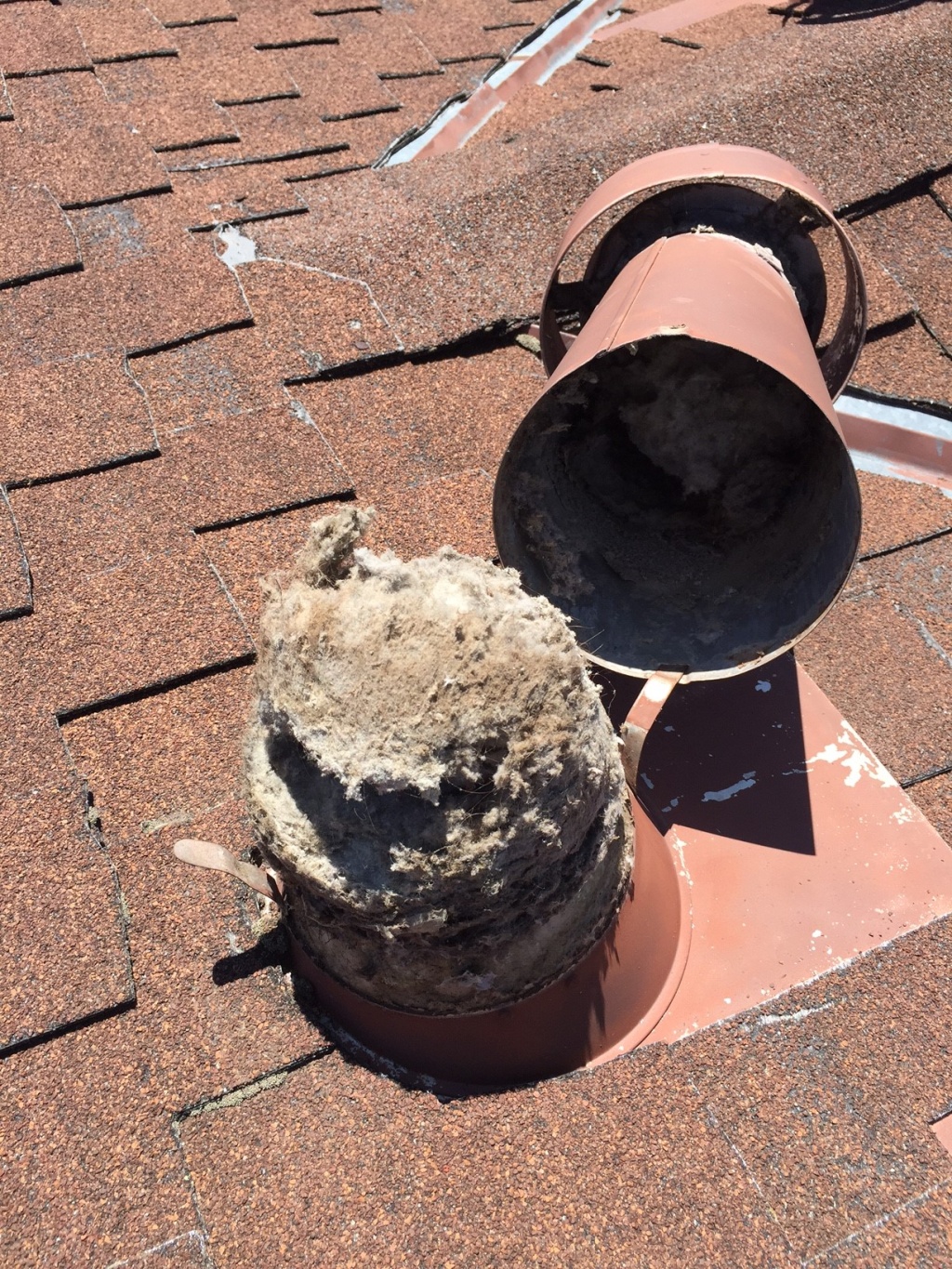 We cleaned out a plugged solid Dryer Vent... It is important to clean your dryer vents so that this doesn't become a fire hazard!
We specialize in Air Duct Cleaning: See Below


Dirty Air Duct Clean Air Duct
Customer Testimonials: see what our customers are saying about us, click on the link below:
Visit our Show Room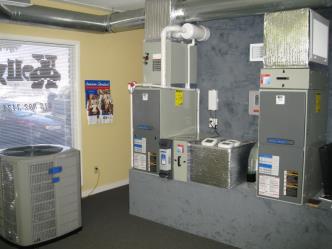 We differentiate ourselves from other heating companies by having a show room. This gives you an opportunity to come by and visit us and look at our equipment for your selves. We feel it is important for you to look at the equipment we carry and to see how the equipment runs quietly. So feel free to give us a call to set up an appointment to come by. Please call 415-892-3424
And see for yourself how our heating systems work and are quite....
---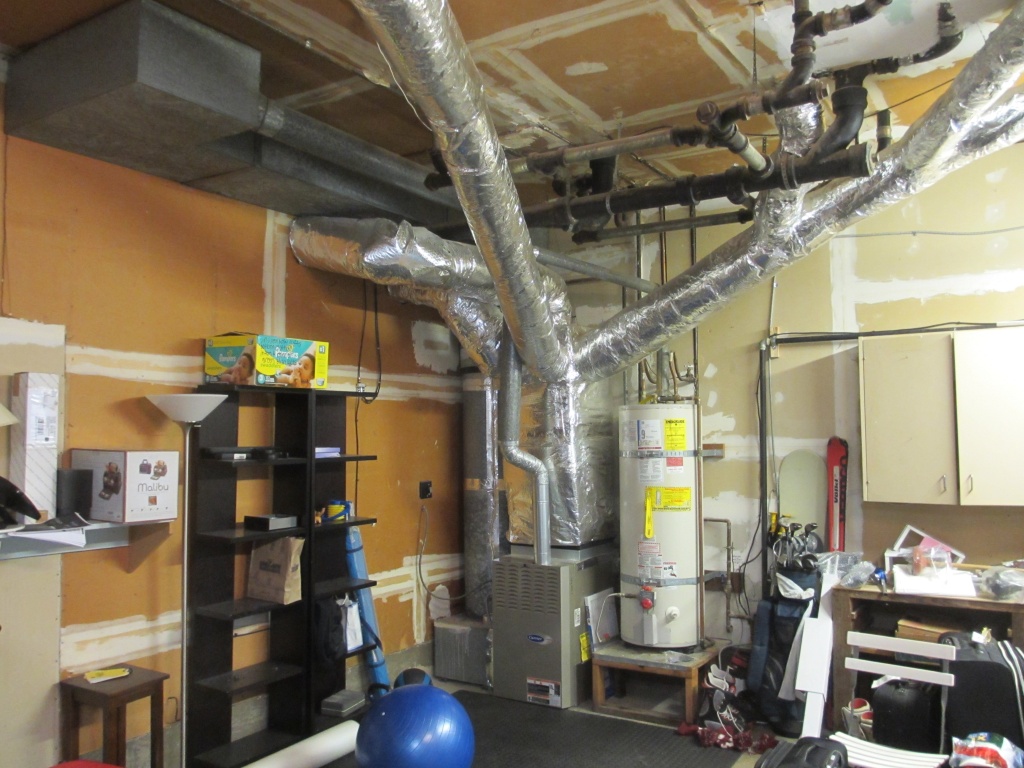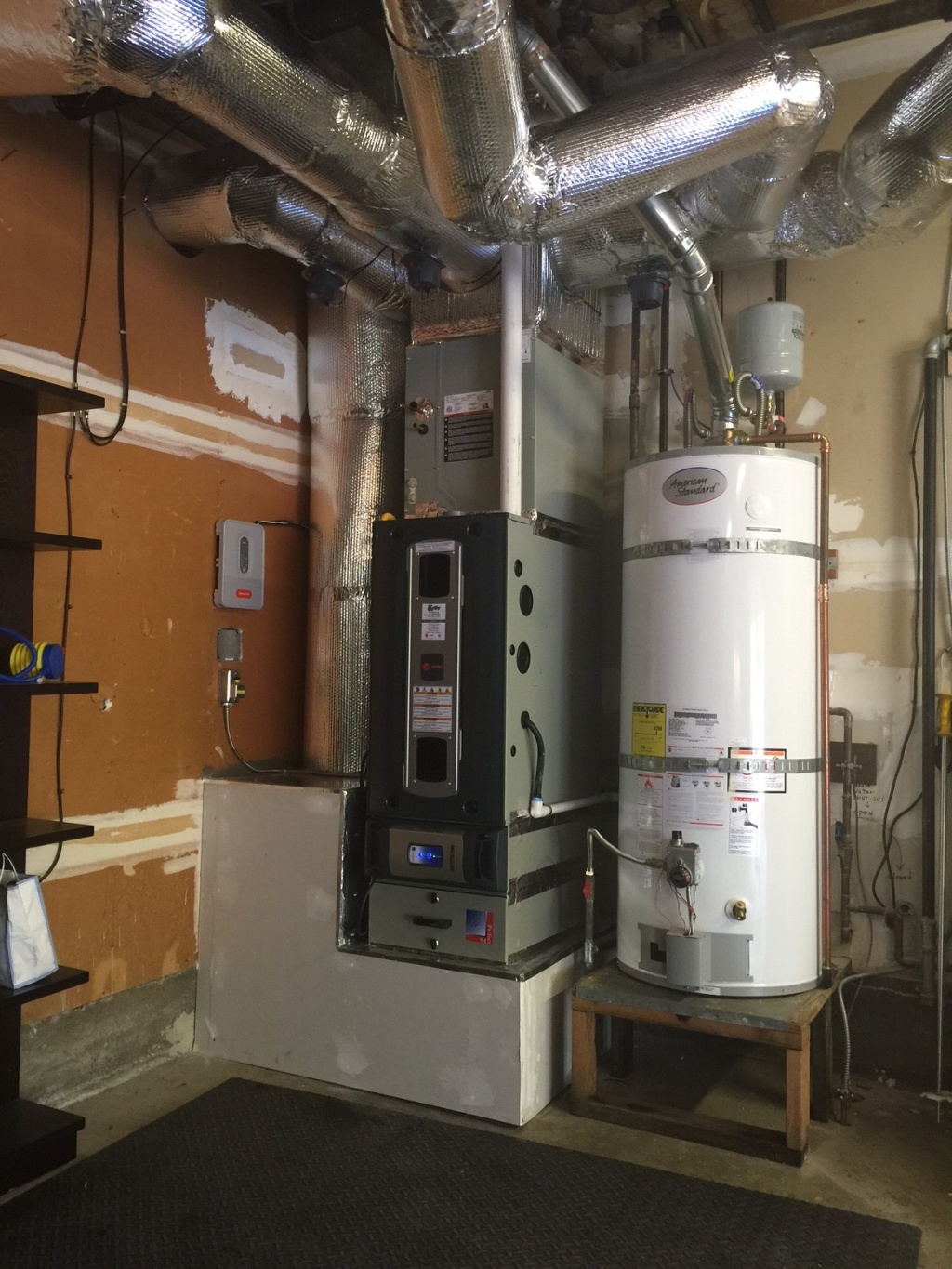 Before Picture of the Furnace Installation in Corte Madera After Picture of the Installation in Corte Madera
---
TRANE 95% gas furnace with both Perfect Fit Filtration System and TRANE Clean Effects Filtration for those customers who really are health conscious about what they breathe in...The most advanced way to filter and clean the air throughout your entire home. Clean Effects is 8 times more effective than even the best HEPA room appliance, and 100 times more effective than a standard 1" throwaway filter or ionic-type room appliance. Clean Effects removes up to an unprecedented 99.98% of unwanted particles and allergens from filtered air in your home. This should bring welcome comfort to family members who suffer from asthma or allergies.
---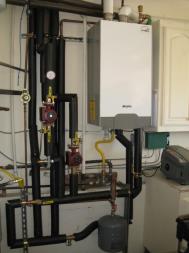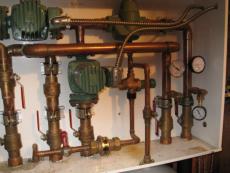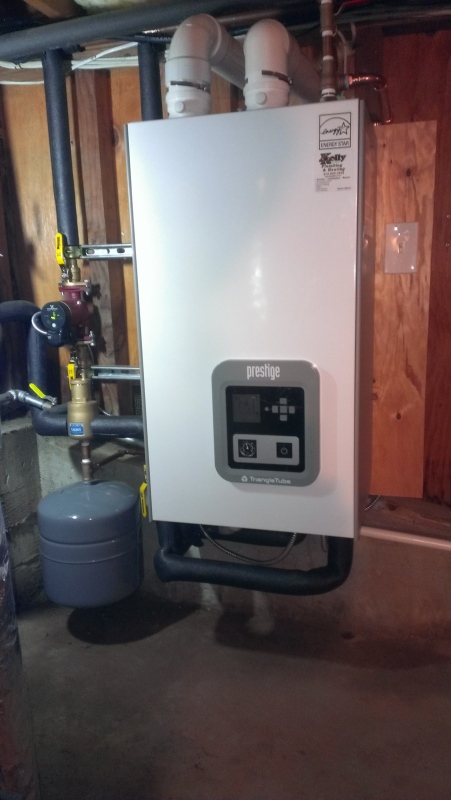 Gas Boiler Install
Triangle Tube Boiler Installation
We like to provide pictures of our recent installs, here is picture of a Triangle tube and Rinnai install for tankless water heaters and boilers to warm your home…
---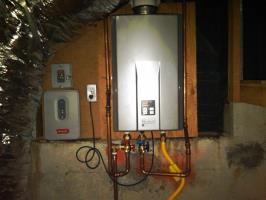 Gas Boiler Install
Rinnai Installation
This is an Rinnai boiler we installed for a customer.
Fast Friendly Helpful
We are here when you need us 415-892-3424
If you're curious about what's new in home comfort, here are a few pages you might want to visit: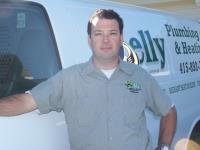 If you're interested in replacing your old outdated—and probably inefficient—heating or cooling system, check out how we assure your satisfaction when you chose us.
If you're tired of having uncomfortable rooms that are either 'too hot' or 'too cold' this page is for you.
Learn how you can save money through our Heating & Cooling Maintenance Plans.
Curious about what's inside your home's ductwork? Here's an informative page to help you decide— is duct cleaning for you?
You'll find we take our job seriously and value highly the trust that is placed in us. To understand why we go so far beyond what others do by investing in the extra training and equipment we believe necessary to protect your home and family properly, take a moment to view our short 30 second video that best explains "why we do it"...and "why it matters."
By doing what it takes to ensure each customer's complete satisfaction, Kelly Plumbing & Heating is welcome in more homes in Marin County and Sonoma County than any other contractor. We invite you to give us a call.
Kelly Plumbing & Heating is a California Heating, Cooling, Plumbing, Air Conditioning, and furnace repair, service, replacement and maintenance Company located in Marin County. Kelly Plumbing & Heating employs only the best plumbers & technicians for boiler repairs, hot water heater repairs, radiant heater repairs, air conditioner repairs and, gas furnace and heater repairs as well as all air conditioner replacements, furnace replacements and boiler replacements in Novato CA, Ignacio CA, Marinwood CA, Terra Linda CA, San Rafael CA, Corte Madera CA, Ross CA, San Anselmo CA, Larkspur CA, Fairfax CA, Kentfield CA, Greenbrae CA, Belvedere CA, Mill Valley CA, Sausalito CA, Tiburon CA, Nicasio CA, Petaluma CA. To set-up a repair service estimate or replacement estimate, call 415-892-3424. Kelly Plumbing & Heating is an authorized factory dealer of many brands and services all furnace, AC, humidifier, filter, thermostat and water heater brands including Carrier, Bryant, Payne, Trane, Lennox, Rheem, Ruud, Amana, Crown, Frigidaire, Gibson, Goodman, Lochinvar, Maytag, Weil McLain, A O Smith, Kohler, American Standard, Geo Excel, General, April Aire, Honeywell, White Rogers, Triangle Tube, Takagi, Rinnai, Eternal, Bosch, State, Bradford White.
Contact Information

Kelly Plumbing & Heating

861 Sweetser Ave • Novato, CA 94945

(415) 892-3424

(415) 892-9901

Lic #688049

Hours: Mon - Fri | 8:00am - 5:00pm

View Map of Location